News
News from WTOP
News from the AP
Segment #1: The Federal Threat Landscape Today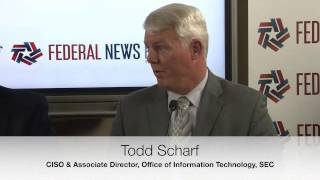 ---
Segment #2: Looking forward -- Your challenges in the future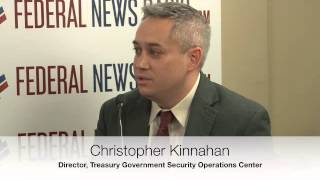 ---
Segment #3: Strategy and Predictions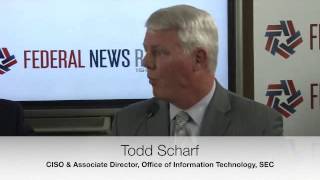 ---
Blue Coat empowers your agency so you can safely and securely deliver Mission Critical Applications, Identify Threats Infiltrating your Network, Accelerate Change, Manage Risk, Accelerate Application Performance and Protect Mobile Workers. Blue Coat has a long history of protecting agencies, their mission critical applications and their employees.

For more information visit: http://www.bluecoat.com/advanced-threat-protection and join the conversation on our blog site: www.federalblueprint.com
The Modern Federal Threat Landscape
Wednesday - 11/13/2013, 12:23pm EST
Did you know:
The estimated annual cost of global cyber crime is $100 billion.
There are over 1.5 million victims per day?
Or that 59% of ex-employees admitted to stealing proprietary data when leaving their previous job.
US Navy sees 110,000 cyber attacks every hour - more than 30 every single second.
This discussion focuses on the modern federal threat landscape and delivers actionable information you can use right now to secure all levels of your agency.
---
Moderator: Jason Miller
- Editorial Director Federal News Radio
---
Panelists:
Hari Bezwada
- Army PEO EIS, CIO
Christopher Kinnahan
- Director, Treasury Government Security Operations Center (GSOC)
Todd Scharf
- CISO and Associate Director, Securities Exchange Commission, Office of Information Technology
Aubrey Merchant
- Security Director for The Americas, Blue Coat Systems